Top Eye Doctor Cambodia | Affordable & Best Eye Hospital Cambodia
1. Online consultation for Cambodia patients with super-specialist eye doctors.
2. Affordable yet best treatment from top-rated Indian doctors
3. Treatment for all eye diseases including cataracts, squint, glaucoma & Specs removal at partner Cambodia eye hospitals or in India
Book Appointment
Book Appointment or Video Consultation online with top eye doctors
Eye Mantra foundation is a well-funded super speciality eye care hospital chain based out of India. We intend to serve 3000+ patients from Cambodia & other countries. Eye Mantra has 15+ eye doctors and optometrists on its panel, providing consultation to Cambodia patients and top Cambodia eye doctors. We pass on the benefit of low cost yet world class eye care in India to Cambodia patients and Cambodia eye hospitals.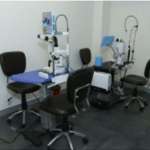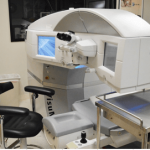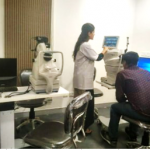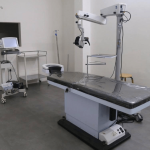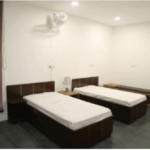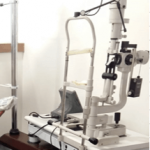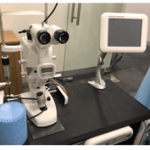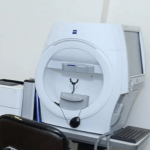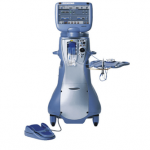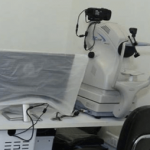 World Class Yet Affordable Treatment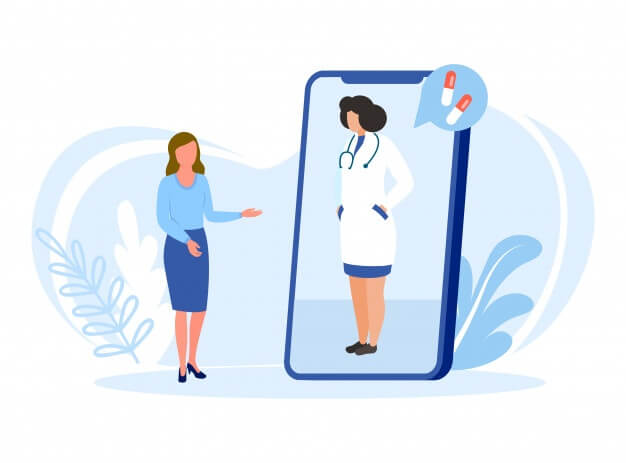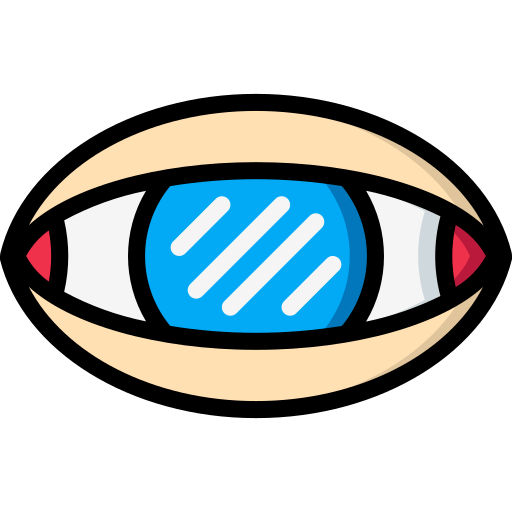 Cataract Surgery
Starting $200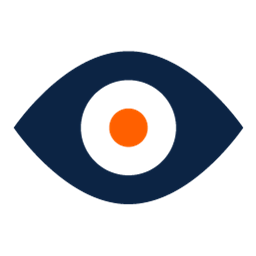 Retina Treatment
Starting $200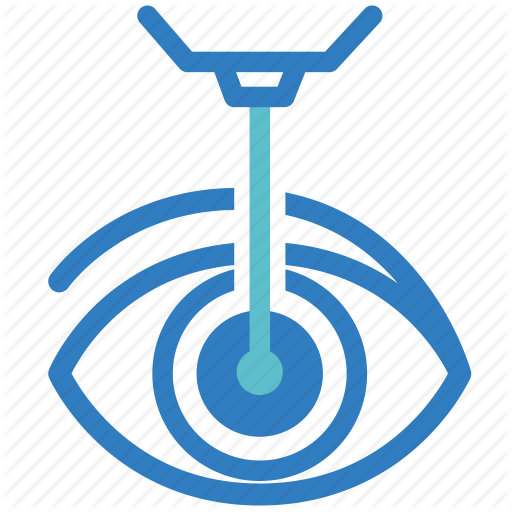 Lasik Surgery
Starting $200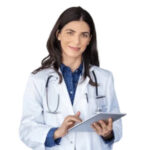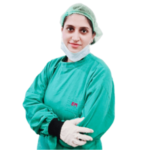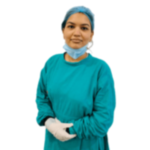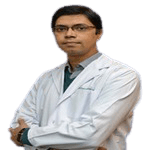 Best Eye Hospital & Doctors In Cambodia
EyeMantra foundation is a global nonprofit eye care organization that works with local communities in Cambodia and around the world to develop self-sustaining programs that preserve and restore sight.
EyeMantra helps connect patients in Cambodia or across the globe with top Cambodia doctors or surgeons in India. Our motto is to provide world class service to people looking for affordable eye care treatment in Cambodia. Together we provide critical eye care to middle class and lower middle class segments of the society across Cambodia
Today we have 15+ eye doctors and optometrists on its panel, including world's best for cataract surgery, squint treatment, glaucoma surgery, retinal detachment surgery, Uvea, Diabetic retinopathy, paediatric-ophthalmologist, cornea surgery, oculoplasty, neuro-ophthalmology, low-vision-aids, computer vision syndrome & specs removal (Lasik, femto, zepto, contoura vision, smile eye surgery).
EyeMantra intends to provide online eye consultations, eye testing, surgeries, eyeglasses, medicine, and other eye care services to over 3000+ people in Cambodia and 20 other countries.
We envision becoming best eye hospital in Cambodia for the middle / lower income groups. EyeMantra looking has started hiring team of best Cambodia eye surgeons and if soon planning to open fully owned eye care facility in Cambodia.
Happy Customers From Cambodia & Other Countries
I am very happy with my vision after Cataract Surgery at EyeMantra by Dr. Shweta Jain, who is one of the best Cataract Eye Surgery Doctors in India. I have been implanted with World's best lens with the latest Micro Phaco Surgery. Looking forward to my second eye Cataract Surgery Operation shortly at EyeMantra only.
The team that took care of me were true professionals and yet genuinely down-to-earth. They handled my Squint and vision issues pretty well. I had always had trouble seeing distance and now I feel like I can see through hills. The operation took just 10 mins.


I am very pleased with the treatment Eye Mantra provides to international patients. All the arrangement for my Retina surgery was flawlessly done by their team including travel, accommodation, and surgery. I especially liked the personal counseling that was provided to me. Thank you, Dr. Poonam.