About Us
EyeMantra  Foundation
EyeMantra Foundation in India
Did you know that 80% of all visual impairment is preventable or curable? In spite of that, there are millions of people in India and the rest of the world who are living compromised lives because of visual impairment that can be prevented or cured. Did you know that 50% of the world's blind population lives in India? Out of this, 20% are blind because of uncorrected refractive errors. The lack of access to primary eye care results in lifelong blindness which can be corrected with the right healthcare. Without the finances or the access to eye care resources, millions of people continue to flail in the dark for want of something as simple as a pair of spectacles.
Impact of Uncorrected Poor Vision
Did you know that uncorrected poor vision is the most common disability in the world? Or that 90% of people with poor vision live in developing countries? That 1 in 3 people may spend their lives not being able to see clearly even though it can be easily corrected? The World Health Organisation states that 80% of visual impairment is preventable or curable. Good eyesight not only improves daily living but also increases the chances of a better future. When children are able to see better, they do better in school, resulting in increased employability which benefits the entire family and community. Not only is the world a safer place but it is also a happier place when people can see clearly.
1 in 3
People can't see
the world clearly
$ 272 Billion
is the annual cost of
lost productivity due to
uncorrected poor vision
1 in 3
children suffer
from uncorrected
poor vision

1 in 5
drivers can't
see the road
clearly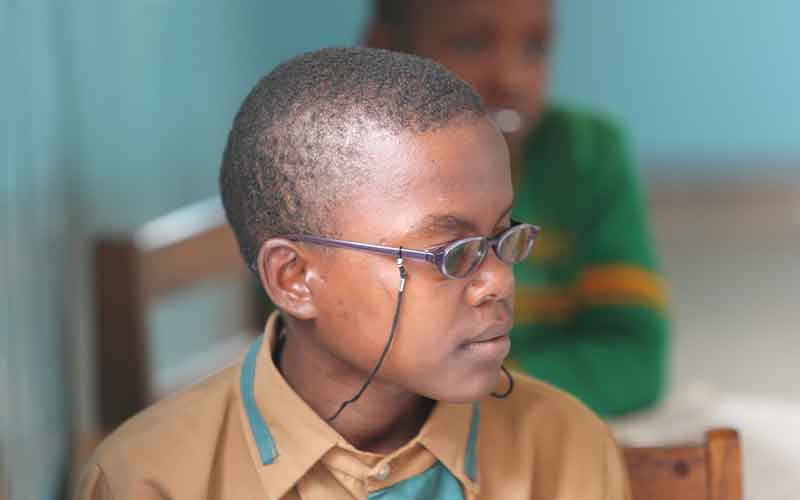 Affordability
Many Don't have financial resources to afford proper eye care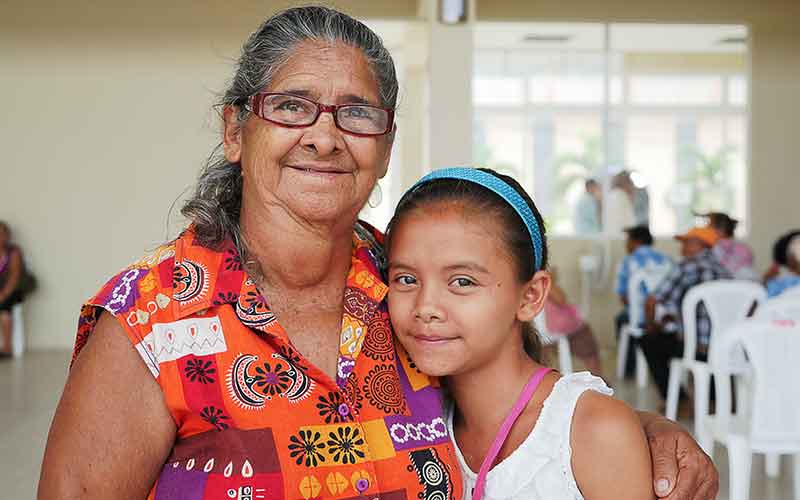 Access
Many don't have access to conventional distribution channels.
Awareness
Too many people simply don't know they can't
see clearly. Many of them have never had an
eye test or know the impact of good vision.
We educate
people about healthy vision and how it can be maintained or restored
We create
strategic partnerships to ensure we reach the right people at the right time

We provide
eye tests, screenings, pair of spectacles and other resources to those who can't afford them

We support
capacity-building initiatives for sustainable vision-care infrastructure