About EyeMantra Foundation
EyeMantra Foundation In India
"An estimated 253 million people live with vision impairment: 36 million are blind and 217 million have moderate to severe vision impairment. These numbers are projected to triple by 2050"
Thankfully, 80% of all vision impairment can be prevented or cured. In fact, half of the world's blindness is caused by cataracts, a condition that can be reversed with a 15-minute operation.
Eye Mantra Foundation targets this segment of the world's population. Eye Mantra Foundation works to eliminate curable blindness for society's wellbeing. We believe it is everybody's right to see how beautiful the world is.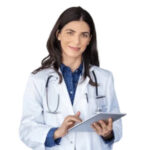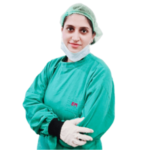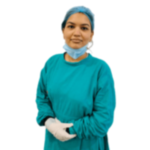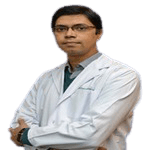 EyeMantra Foundation is an offshoot of MantraCare Group – global healthcare service providers. We have pioneered an online health platform that can treat chronic health conditions. Here are our other sites providing different health services- DiabetesMantra- online diabetes treatment, EyeMantra- best eye hospital (Cataract Surgery, Lasik Surgery,  Lasik Surgery Delhi), MantraCare Wellness- Employee Assistance Program, MantraCare India- Surgical Hospital, PhysioMantra- Online Physiotherapy, YogaMantra- online yoga programs, TherapyMantra- online therapy, Mantra.Care- employee health insurance, HerMantra- online pcos treatment, FitMantra- online fitness program, OCDMantra- online ocd treatment, Psychologist Near Me , EyeMantra opricals- Best Optical store