Make Roads Safer,
See to Be Safe.
Just as keeping your eyes on the road while driving is important, so too is making sure those eyes can see clearly. Blurry vision has an established connection to unsafe driving.
Impaired Vision Causes
60% of road traffic accidents.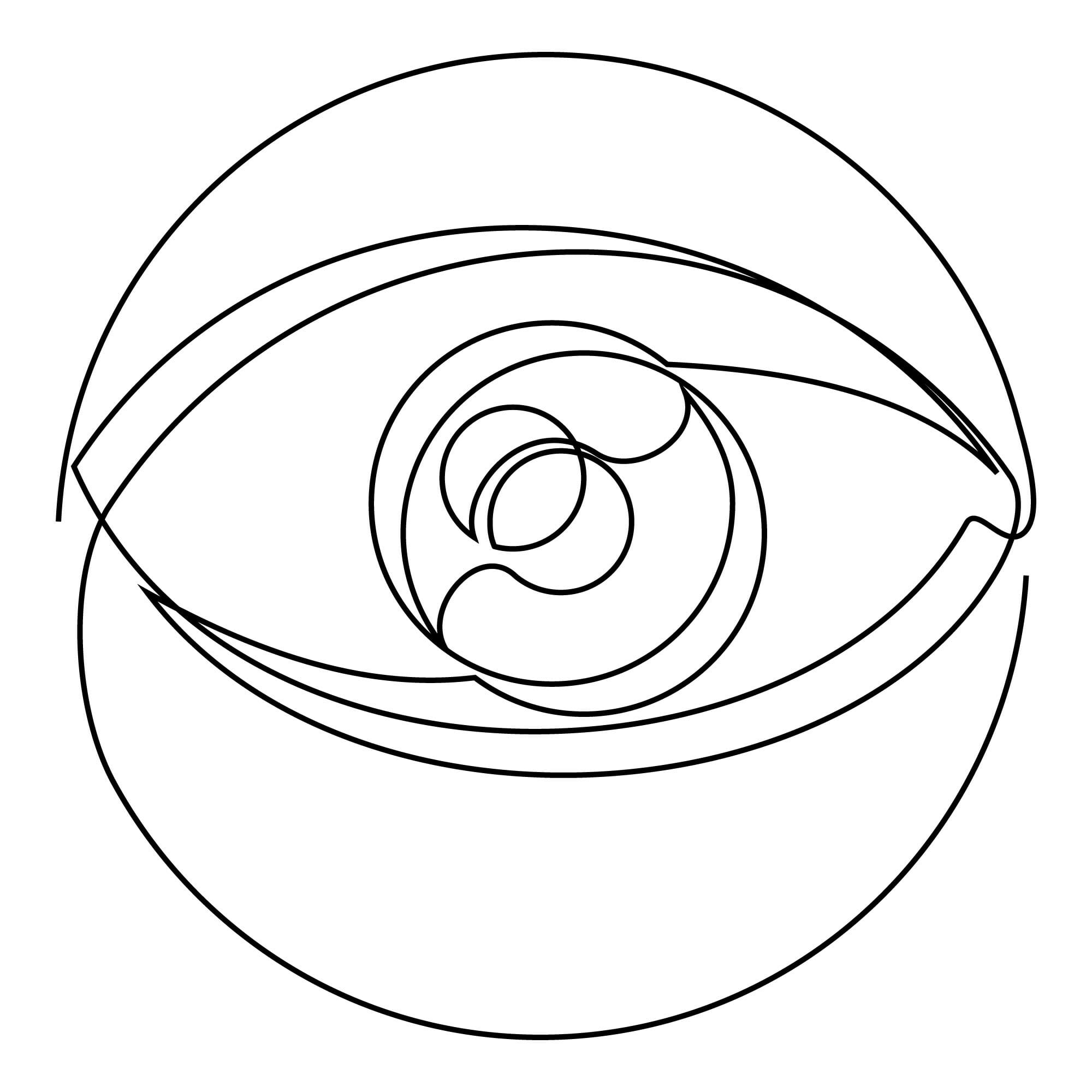 While Driving,
90% of decisions made behind the wheel rely on sight.
Visual Acuity Test Failed by
25% of truck drivers in a program assessment study in India.
Sponsor a Clear Vision Transit Hub
VisionSpring is an expert in designing low-cost, long-term vision camps at large transport hubs. Drivers have their vision screened while they pass through, and pick up their glasses the next time they stop at the hub.
Bring Clear Vision to Your Driver Network
Do you work with a driver network? Are you a Taxi driver union representative or a fleet owner or a government official interested in providing drivers access to corrective glasses? VisionSpring can work with you to design a clear vision initiative to fit your needs and keep your drivers safe.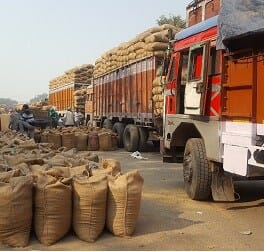 Create a Safe Supply Chain
Are you committed to worker well-being throughout your international or national supply chain? Bring clear vision to the drivers who transport your goods and help them stay safe on the road.
It's clear: glasses are a simple solution to easily make the world's roads safer for everyone.
Insights & Customer Success Stories
Read more stories from the 'See to Be Safe' program
Shell India and VisionSpring Expand Eyecare Program for Commercial Drivers
Shell India and VisionSpring committed to help 365 k commercial drivers and allied transportation workers to see clearly and drive safer by the end of the very symbolic year 2020. The #DriveSafeIndia initiative will accelerate access to vision correc (…)
25% of Truck Drivers fail Visual Acuity Requirements: Program Assessment
Drivers surveyed by VisionSpring identified blurred vision (43%) and night glare (29%) as their top two vision problems. Further, during follow-up interviews with 385 drivers, 68% reported that they never had a vision test required for a driving lice (…)
I'm very excited to get my first pair of eyeglasses. I always had to fight with my friends to sit in the first row in class, because I couldn't read the blackboard from the second. With my glasses, we'll take turns sitting in the front!
These glasses will let me regain class time for my students. Anyone who has complaints about their sight should get their eyes checked.
Wearing spectacles can be considered taboo, especially among young females. VisionSpring, through its efforts in various states in India, is bridging this gap through its awareness campaigns and screening and eyeglass dispensing programs.