Introduce Glasses to Your Retail Operations.
Whether you own just one retail shop or operate a large network of pharmacies or corner stores, adding affordable eyeglasses and frames is a great idea for your bottom line. And in a win-win, it also helps your customers See to Earn, See to Learn, and See to be Safe.
Introduce glasses across your Retail network
Eye Mantra hospital will provide the training, marketing material, and technical support to roll this margin-positive product out across your franchise network, whether pharmacies, or RMPs, and more.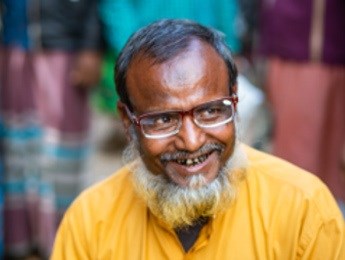 Launch a profitable product line
Apart from helping your customers see clearly so that they can benefit from clear vision, affordable glasses are also great way to earn a margin. Our pricing allows you to offer durable glasses and frames at an attractive price to the customer.
Do you provide vision care for people living on less than $4 per day? We offer radically affordable, durable, attractive eyeglasses to organizations serving low income communities in emerging and frontier markets. Check out our range, create a cart, and get a quote.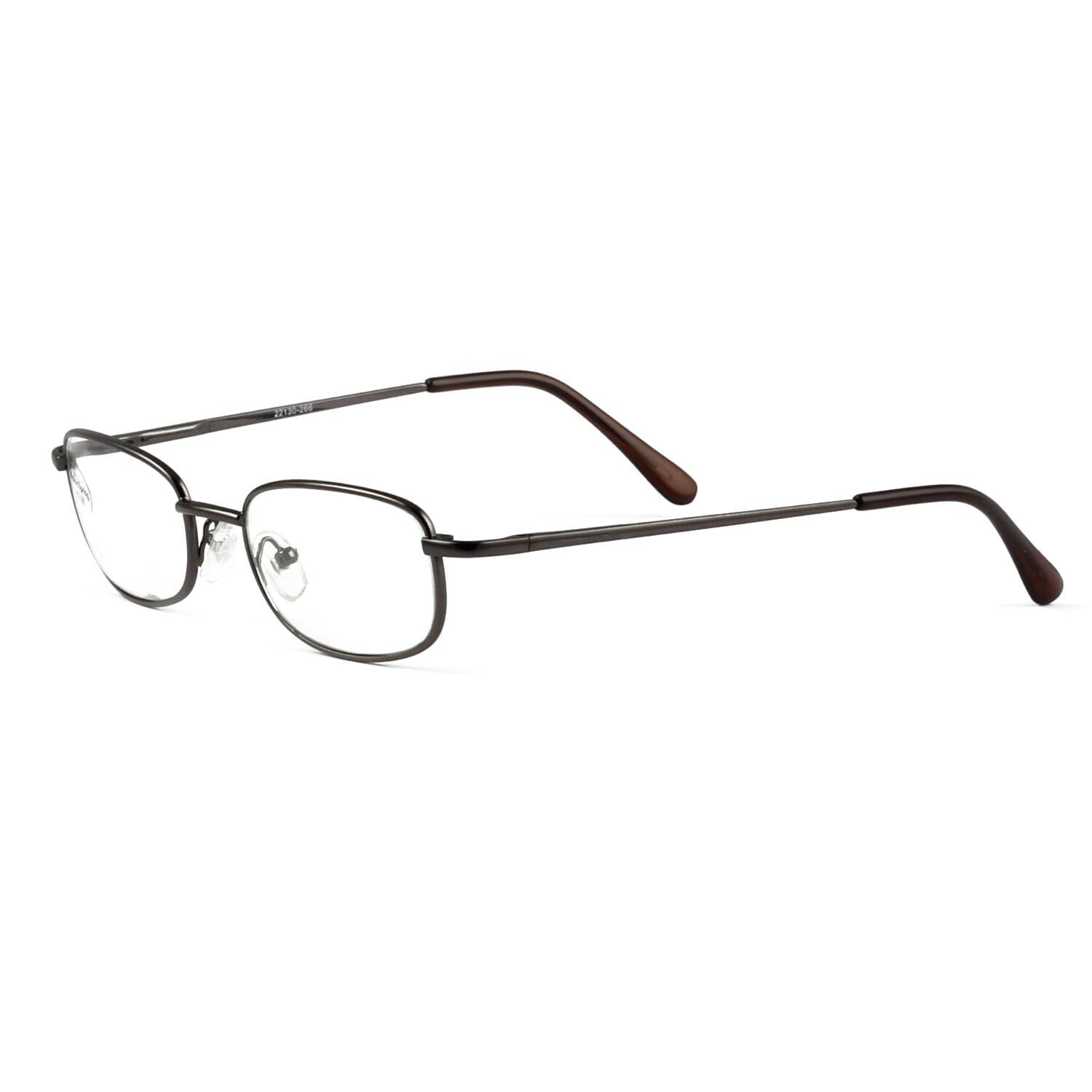 Reading Glasses Kranthi Silver Single Vision
Reading Glasses Sorrel Tortoise Single Vision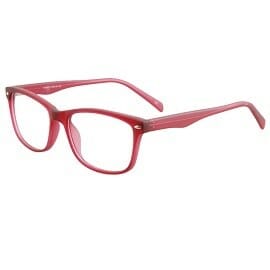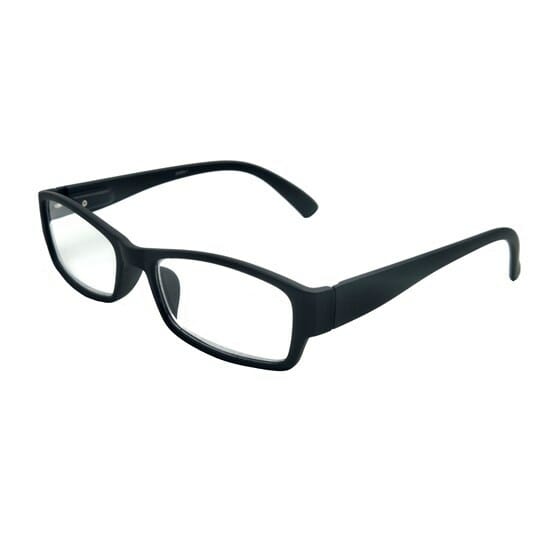 Reading Glasses Paul Black Single Vision