Offer Glasses at Your Hospital
or Health Center.
Incorporating vision screening and eyeglasses to the services and products your hospital or health center offers is a great way to both boost your revenue and help your patients and customers see to earn, see to learn, and see to be safe.
We sell bulk quantities of eyeglasses coupled with training and marketing to a network of hospitals, pharmacies, eye care centers, NGOs and government partners. Join our network of  385 organizations  who count on VisionSpring's quality product range, timely delivery, favorable payment terms, and sell through support to expand their vision services to low-income customers.
Introduce Eyeglasses to Your Offerings
Introduce a Profitable Product to Your Offerings
In addition to all the benefits glasses provide to your patients, glasses are also good for your bottom line. Our pricing allows you to offer glasses at an affordable price, while still earning profit on the margin.
Train Your Outreach Teams
Still thinking about how to sell low cost eyeglasses or mobilization ideas or training your teams ?  We have standardized training modules which will help transform your teams for efficient operations.
Start Your Optical Outreach Program
Are you interested in offering vision care to low-income people in your area, but don't know where to start? We will take you through the process step-by-step, so you can start helping your community.
Do you provide vision care for people living on less than $4 per day? We offer radically affordable, durable, attractive eyeglasses to organizations serving low income communities in emerging and frontier markets. Check out our range, create a cart, and get a quote.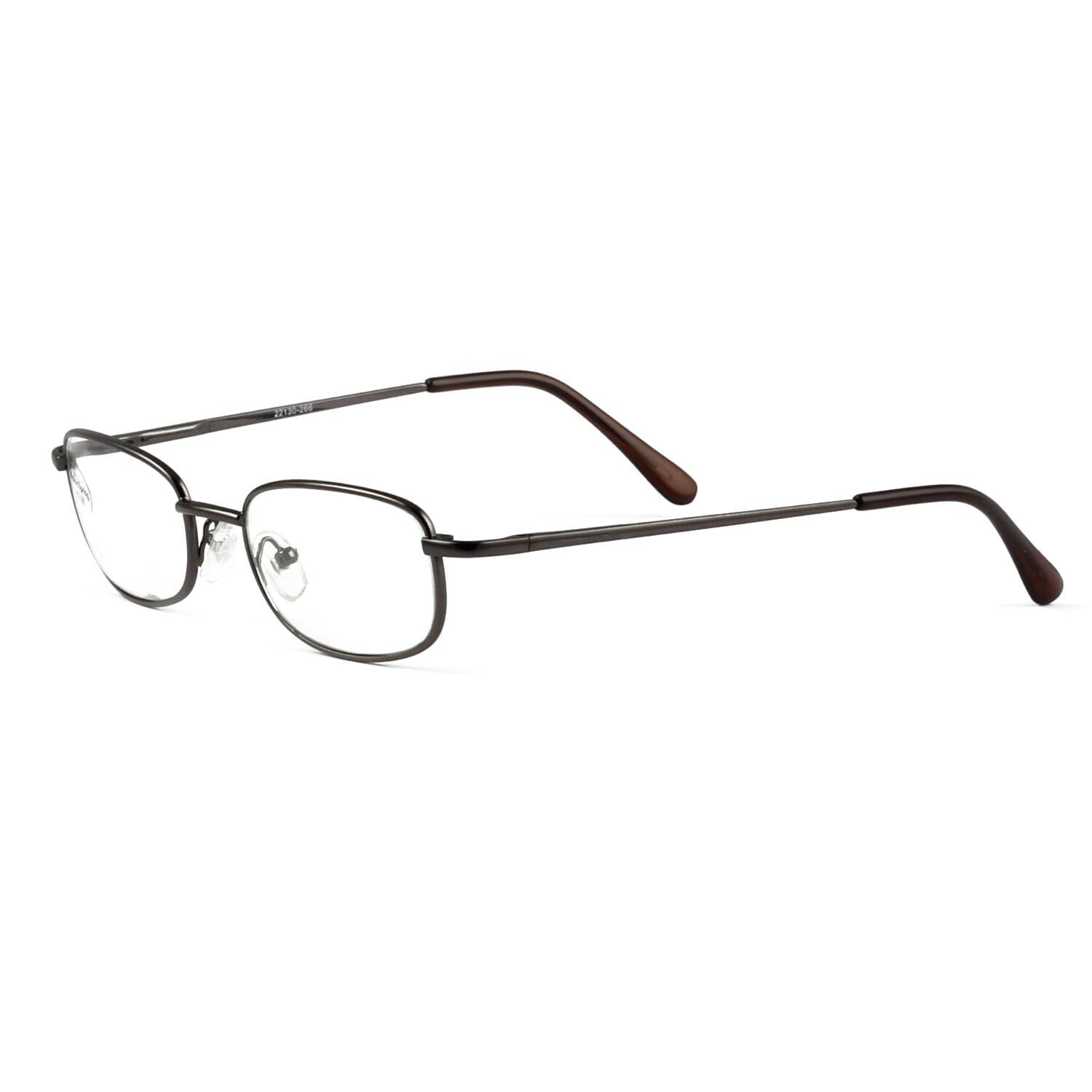 Reading Glasses Kranthi Silver Single Vision
Reading Glasses Sorrel Tortoise Single Vision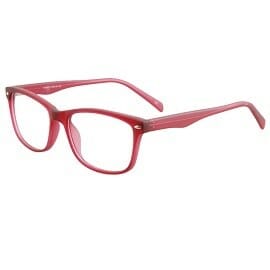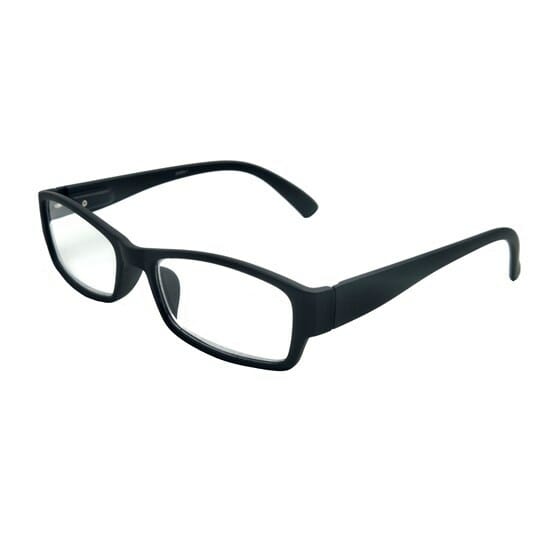 Reading Glasses Paul Black Single Vision
I'm very excited to get my first pair of eyeglasses. I always had to fight with my friends to sit in the first row in class, because I couldn't read the blackboard from the second. With my glasses, we'll take turns sitting in the front!
These glasses will let me regain class time for my students. Anyone who has complaints about their sight should get their eyes checked.
Wearing spectacles can be considered taboo, especially among young females. VisionSpring, through its efforts in various states in India, is bridging this gap through its awareness campaigns and screening and eyeglass dispensing programs.